Your Webmail Now Has a New Look!

With improved workflows and a modern, mobile-responsive interface, our new Webmail makes it easier to

send emails, manage contacts, organize important events, and more.
Rest assured, you still have full control over the look and feel of your service. Your existing functionalities, features, settings, and integrations will remain intact.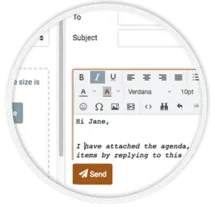 Enhanced user experience
All the tools and functionalities you need, accessible through sleek workflows and intuitive menu organization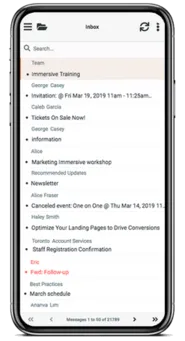 Mobile responsive design
Whether on a smartphone or tablet, our mobile-friendly interface makes managing email on the go a breeze.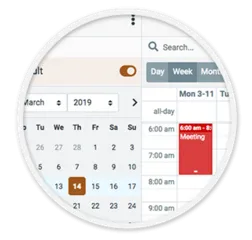 Refined calendar design
Staying organized is easy, with an intuitive calendar design that syncs with Android, Gmail, Mac OS X, iOS 5+, and Outlook.